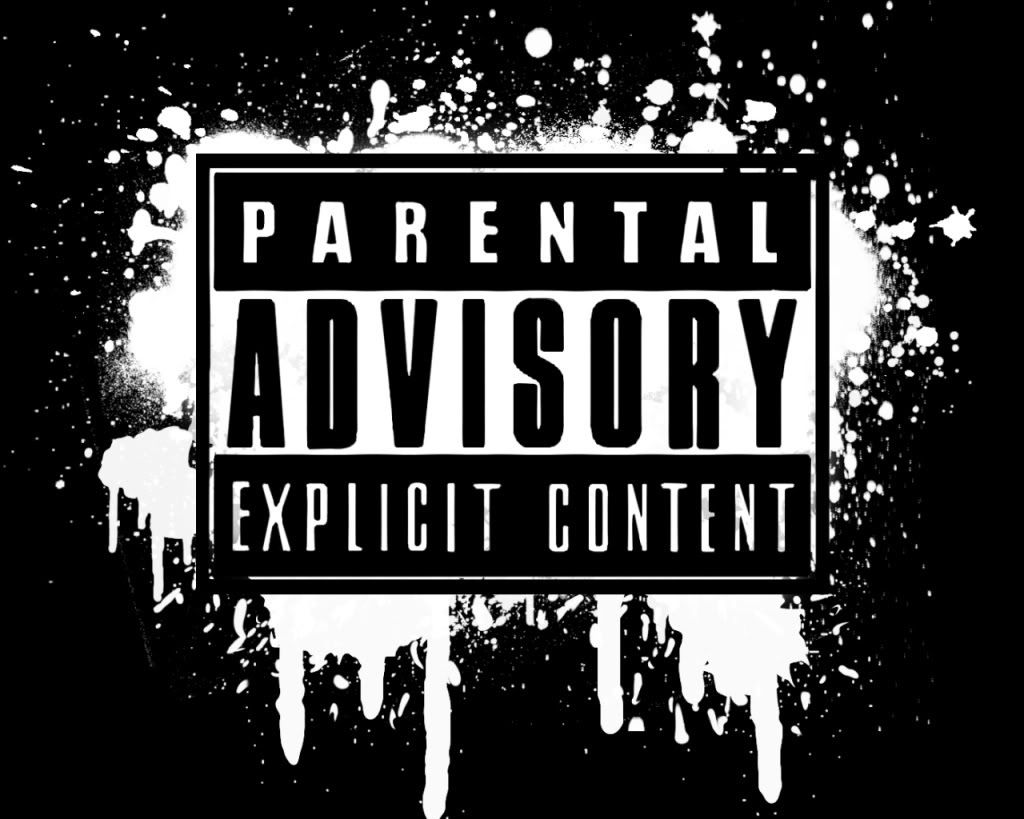 Okay, I'm alive. Deep breath Krysta... find your peaceful inner self because ECM Hulk is not pretty.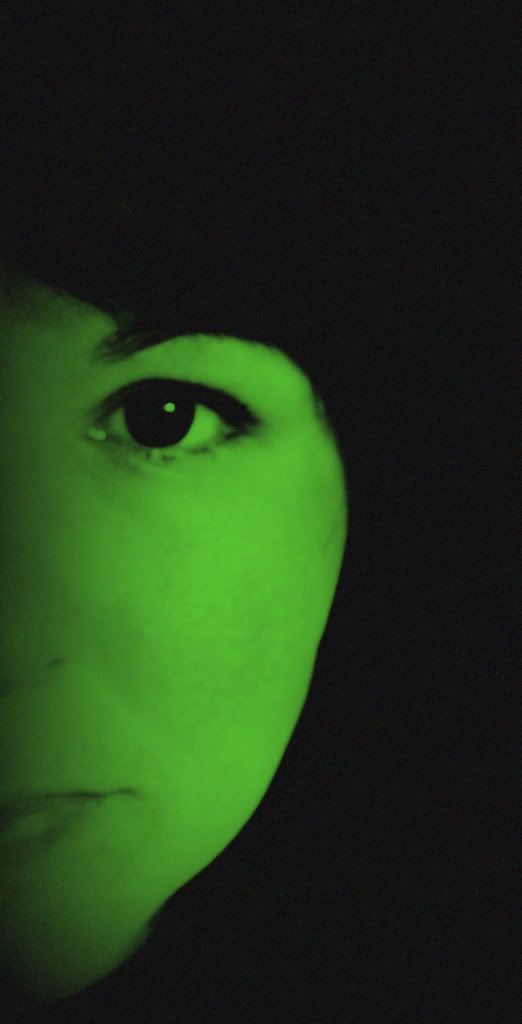 ECM Hulk MAD!
ECM HULK SMASH!
What's this all about? Well, at the end of soccer season comes the requisite end of the year party. Mmmm, fun.
Let me explain...
ECM's Cliff Notes Quentin Tarantino Version:
Krysta took pictures of all 16 girls + coaches and parents all season long. From August '08 to Jan '09. 5 months of pictures an average of 100 pictures per game with at least two games every weekend for five months (some times we had 4 games in a weekend). I mentioned 5 months, right? No one else took pictures, including the mom with the very, very, very nice camera with lens that she doesn't deserve. I have lens envy. Lots of pictures, lots of space on my computer taken up by soccer. When I say my life is taken over by soccer, I AM NOT KIDDING.
COMPUTER CRASHES! OH THE HORROR.
Krysta mad, Krysta curse and smash. Our heroine is temperamental. Huge Character flaw.
Krysta asks dumb male soccer coach about end of year party. Dumb male soccer coach says and I quote, "We won't be having it until Mid- February"
Krysta breathes huge sigh of relief because she has time to make separate photo cds of all the girls during the games. With individual photos and team photos and photos with the girls and their families. Nice, huh?
Krysta gets email... Dated Jan. 26th
Wait for it... Wait for it...
"End of team party will be held on January 31 at 1:00 pm"
MOTHERFUCKER! GOD DAMN SON OF A BITCH COCKSUCKER!
On the plus side...the project is done because put me under pressure and give me a deadline and I kick ass. Brushing dust of my shoulder.
*like zoe... but this you tube video doesn't not have when she jumps up and says "I'm OKAY" at the end.
BEST CAR CHASE SCENE EVER. Gives me chills every time I watch it. She did her own damn stunts and no cgi.
Onto what I am suppose to write about. I'm sure all of you have seen the meme that a fellow blogger interviews you and asks you 5 questions. So I have the honor of being
interviewed by Mayberry Magpie
. A few words about Ms. Joan hopefully without offending any other faithful readers and bloggers. I know that there are bloggers I would love to meet and others that I'm not sure about. I think you know what I mean. You wouldn't be sure if they are, in person, what they are like on their blogs. I don't get that from Joan. I'd probably give her a huge hug and then move in because we would be BFF's. There would be the four J's and 1 K. (It does have a nice ring to it... right, Joan?) She seems authentic and genuine (I know they mean the same thing but I'm trying to get my point across) and her writing is beautiful. Just read
this post
. After I get done reading her blog, I feel like my blog needs to take a bath in Purell and I shouldn't be writing anymore. So when she says she likes my blog, I blush.
1. What thing would you most like to do when your four sous-chefs are raised and you suddenly find yourself with time on your hands?
I dream of this when all day long they've been at each others throats.
People tell me that I will miss them when they are gone... yes and no. I always thought 'mom' was one of many hats I wore, not something that defined me wholly as a person. I want to do lots of things but right now I am restrained by their needs and wants. And that's okay. I hope that I can give them all the skills and, ahem... love, that they need so when they do go out in the world they won't need me. When that day happens... I'm getting a Jeep Wrangler and going on the open road with my camera, laptop, and a suitcase.
W
ith my cell phone close by... because you never know when those sous chefs are going to need their mom.

going... anywhere, everywhere...
2. What is one thing about your character (something you are proud of) that you believe is the result of a lesson learned at a young age?
Nothing, I am still trying to undo the damage.
3. If someone promised to give you $500 tomorrow, but the condition is you must spend all the money on yourself, what would you buy?
a meal at the French Laundry
camera equipment
a massive spending spree on Amazon or Barnes & Noble or iTunes
4. What cooking experience was most like losing your virginity?
When I first read this question I laughed and laughed...
Mom and Kids stop reading now!
I lost my virginity at 15... Unexperienced... Too Immuture
Boyfriend was 6'4"... Umm how do I say this delicatly... big. Where I know I thought about how this might not be such a good idea...
Get that thing away from me
...Painful.
Fumbling with condoms
Lost my virginity at my mom's house... Nervous.
Unexperienced+Immuture+Painful+Fumbling+Nervous+ Sweaty= Baking bread or pie crusts.
I feel like a 15 year old virgin every time I make bread or pie crusts. Hoping it's going to be this big transforming experience and it's just clammy, disappointing, painful. The only thing baking bread has going for it, is you don't have to worry about getting pregnant while doing it.
5.What's the one thing you hope people say about you at your funeral?
I have it all scripted out.
I know what music I want played...
Green Day, Good Riddance, Time of Your Life
When The Saints Go Marching In... preferably with a brass band playing New Orleans style
Any Nike Drake
Talking Heads, Same As It Ever Was
David Byrne, Glass, Concrete, and Stone
I really want everyone to be wearing fun colors none of this black crap... and jeans...
Here's Rich and my tombstones...(this is not a joke)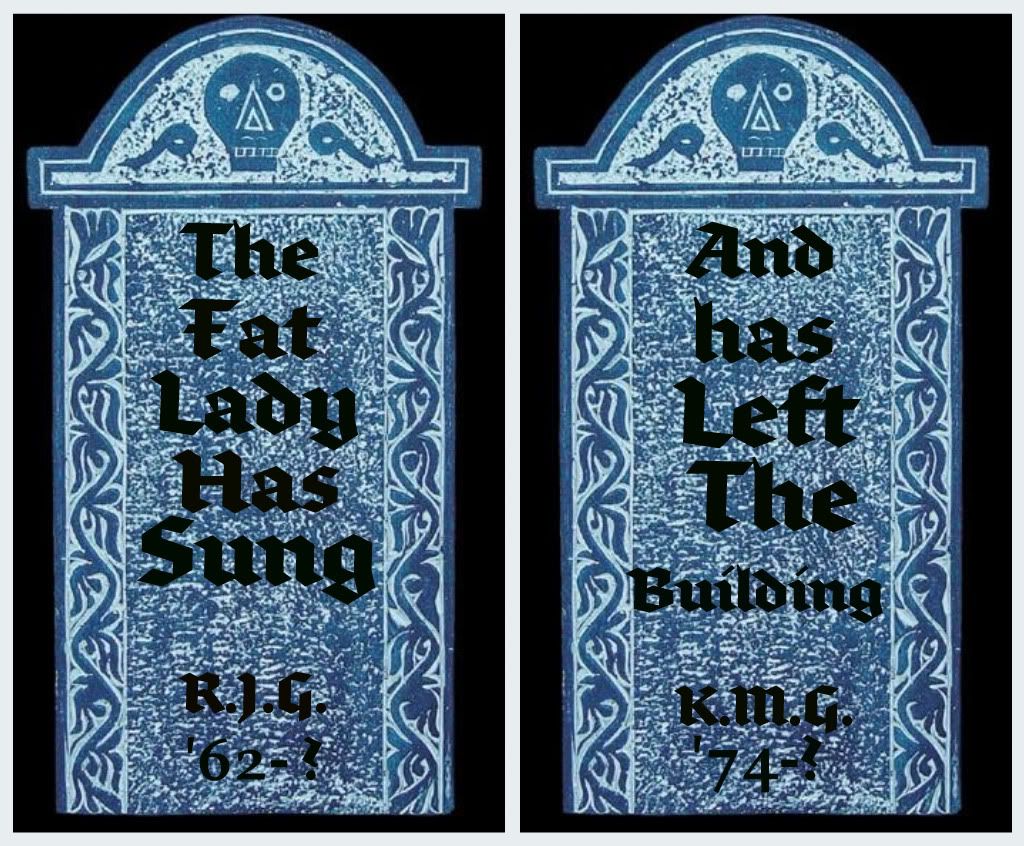 I hope my kids say I was a good mom.
I hope my grand kids say I was a fun/cool/awesome/bad ass grandma.
I hope my husband says I was his soul mate and best friend.
Do you want to be interviewed by me?
1. Leave me a comment saying, "Interview me."
2. I will respond by emailing you five questions. I get to pick the questions.
3. You will update your blog with the answers to the questions. Be sure you link back to the original post.
4. You will include this explanation and an offer to interview someone else in the same post.
5. When others comment asking to be interviewed, you will ask them five questions.
Menu Preview:
Brussel Sprout Hash
English Muffin Bread
Dark Chocolate Tart w/ pretzel crust
Cheap Osso Buco