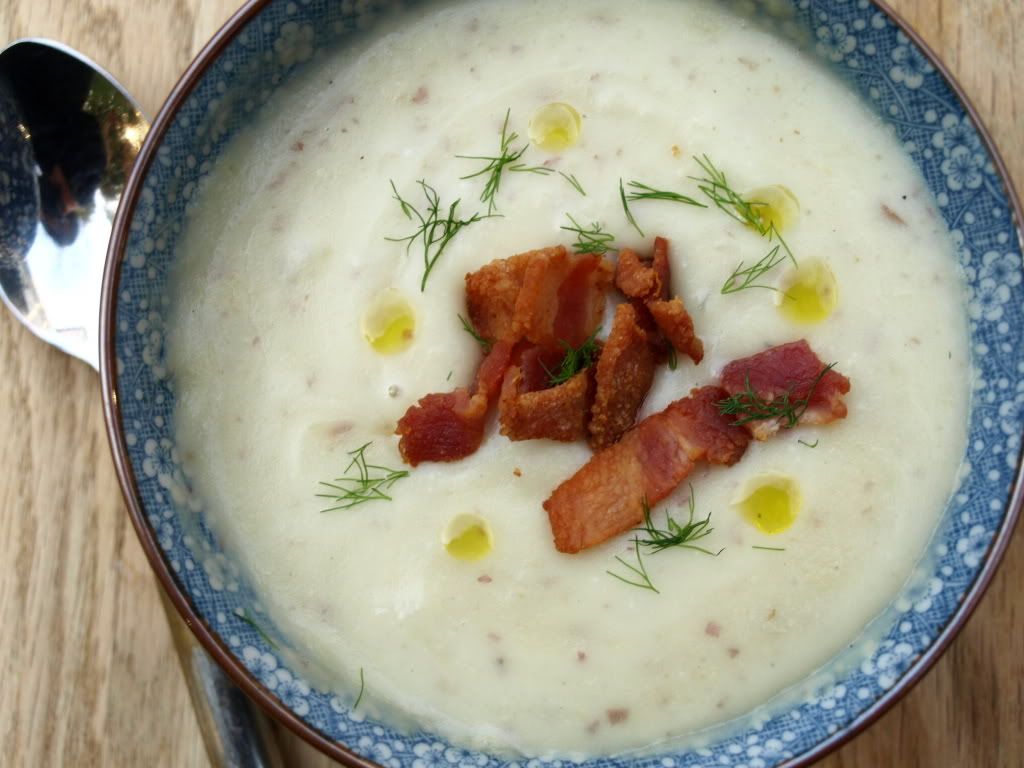 Once upon a time in a galaxy far, far, away. Sort of, not really but you'll see. There was this girl (ME!) apple cheeked, precocious, and talkative. When this girl, let's call her Lulu, just because I like the name, was graduating from kindergarten in her little paper mortarboard, there was her soul mate graduating from high school in a real cap and gown. Let's call him Tony, because we all know that I
really
like that name! (but we all know it's really Rich I'm talking about) now if Tony saw little Lulu back then, I'm sure he would have never thought that the little apple checked kindergartner he saw was going to be his wife because that would be just gross, right? So while the adorable (thanks, narrator) little Lulu was off getting an education and learning about the birds and the bees and whatnot. Tony was starting his life, getting married (Gasp! I
know
... He should have waited the extra 12 years for his soul mate but what fairy tale isn't complete without obstacles?) and moving to a far away place called North Dakota. More like a little town outside of Minot, North Dakota... 30 miles away from the Canadian border. In a one stop sign type of town. Where the weather was butt cold! Seriously, cold! Did I mention cold? Like with the wind chill -70 below cold?
lalalalalalala....(skipping some parts of the fairy tale)
When little Lulu, now the voluptuous Zaza... (because she is now of age, woo hoo!) met up with Tony back in their hometown. He regaled her with many wild tale and adventures of that far, far away place of North Dakota. Tony asked Zaza if she would like to move back to that far away place. Zaza promptly said,"Hell fuckin' no!" If she whines like a little bitch about it being 41 degrees at eleven thirty in the morning, what's she going to sound like when it's 41 below?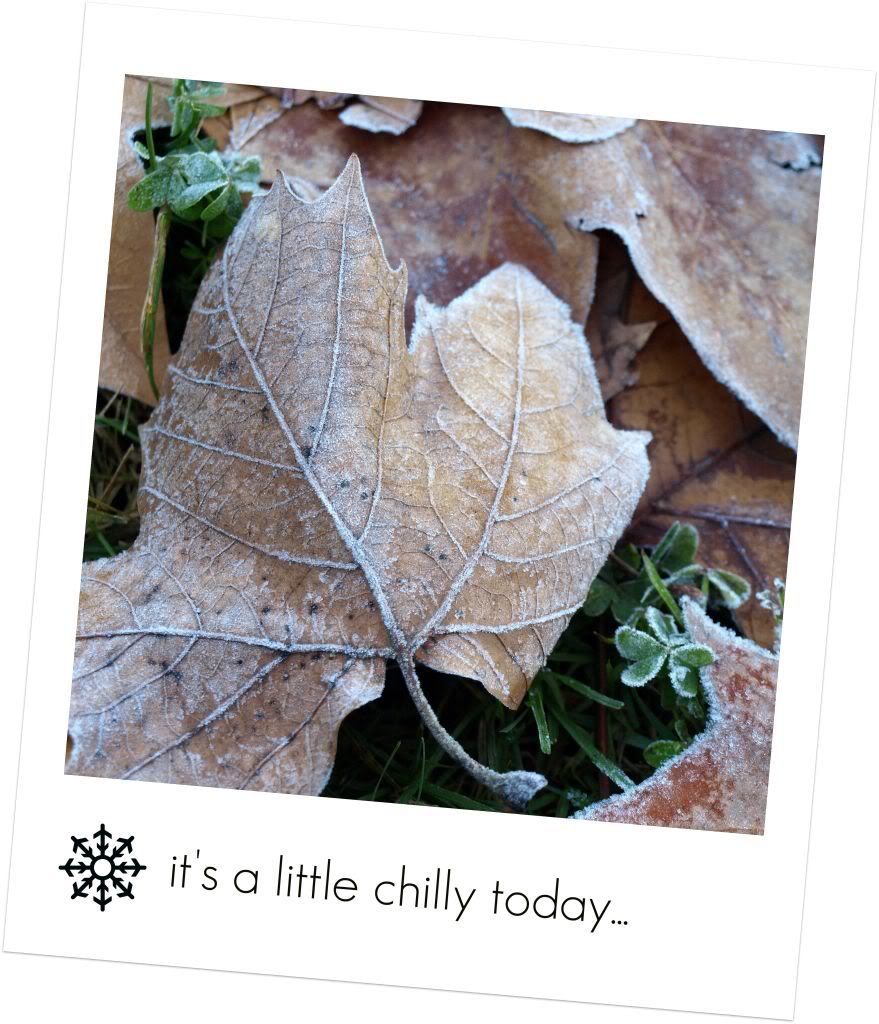 *is all i'm saying
whistling...not whining at all, not me, never.
It's cold folks. Yeah, yeah, yeah. I hear you people saying shut up, we have snow, like 20 gazillion feet worth. I'm going to say, "Oh yeah. There's snow on Mount Diablo! That doesn't happen... EVER! A mountain named after the devil and there's snow on it! That mountain is on the Bay Area not even on Sierra Nevada side so take that!" and then you'll promptly slap me around like in the scene from Airplane because I'm getting all hysterical.
I'm calm now...
Do I have the soup for you! Katie got all Japanese Iron Chef like and said it tasted like clouds.
Roasted Potato and Fennel Soup:
The Barefoot Contessa Cookbook
4 pounds red potatoes, unpeeled and quartered
(really! leave them unpeeled)

¼ cup plus 2 tablespoons good olive oil
(keep the bottle out! use some to drizzle on the top of the soup)

1 tablespoon minced garlic (3 cloves)
1 tablespoon kosher salt
(you are going to need more, at the end)

2 teaspoons freshly ground paper
(you are going to need more, at the end)

4 cups chopped yellow onions (4 onions)
(Dude! Seriously? It looks like way too much, after I cooked them all. So much so, I took took some out and then had to put them promptly back in and anyways I couldn't see anything because I felt like I had been pepper sprayed!)
4 cups chopped fennel bulb (about 2 pounds)
(save some of the fronds for garnish)

3 quarts chicken stock or water
(I used turkey stock and it was goooood)
1 cup heavy cream
(I used approximately 2 cups, I wanted a nice mouth feel)

In a large bowl, toss the potatoes with ¼ cup olive oil, garlic, salt, and pepper. Spread on a baking sheet and roast for 30 minutes, until cooked through. Saute the onions and fennel with 2 tablespoons olive oil in a large stockpot on medium heat until translucent, 10 to 15 minutes. Add the roasted potatoes (including the scrapings from the pan make sure to get the potatoes a good golden color) and the chicken stock. Cover and bring to a boil. Lower the heat and simmer uncovered for 1 hour, until all of the vegetables are very soft. Add the heavy cream and allow the soup to cool slightly. Pass the soup through the largest disk of a food mill or coarsely chop in a food processor fitted with a metal blade. Reheat and add salt and pepper to taste. Serve in warmed bowls.

Tasting Notes: Did I tell you that it tasted like clouds? When you hear this title for this soup you think H.E.A.V.Y. and gritty. Well, that's wrong. This soup was smooth and light and damn near perfect. The beauty of this soup is in it's simplicity. The flavor sings and is very unexpected. Before you start adding stuff to the soup, try it unadorned. It's quite good without a lot frills and fuss. I fried up some bacon and used it for a garnish with some of the fennel fronds and a drizzle of olive oil. Some cheese on top would be good, so would a sprinkle of paprika. Just don't go overboard, use a light hand.