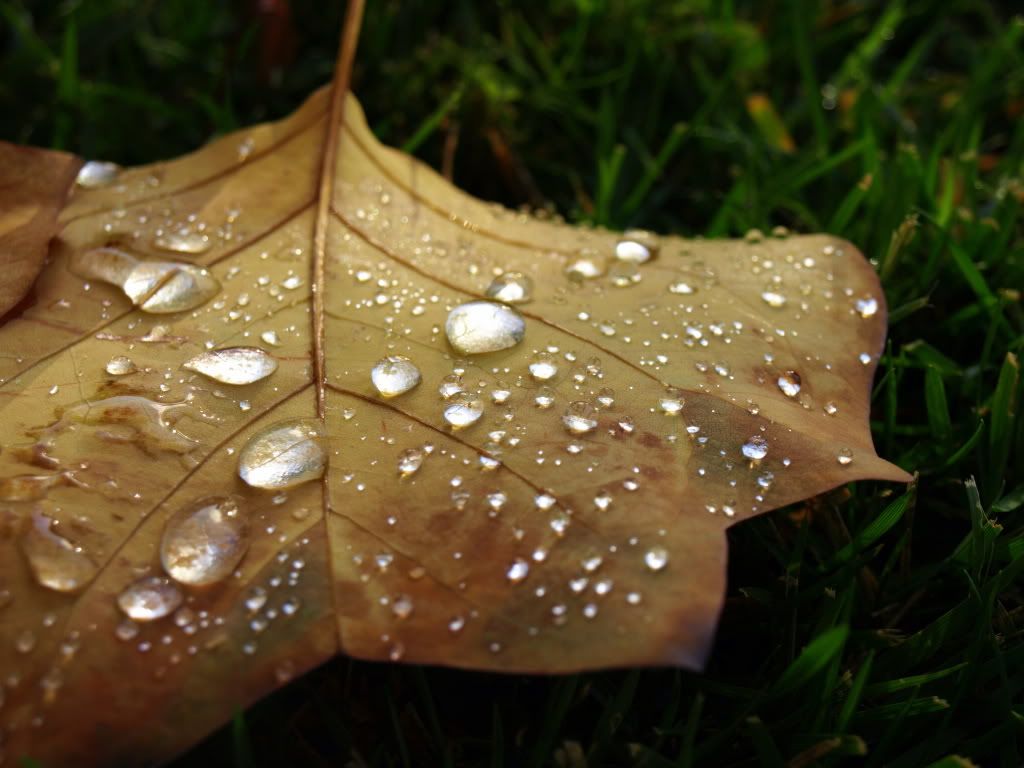 *these are my freshly wept tears...
You know what? That Baking Goddess? Yeah, well she's a bitch and I'm not sorry I said it. She is a
mofo
too. Not technically because that would be weird and my mom isn't THAT way but still, she's a mofo. No, not my mom, though I probably called her that a few times when I was a rebellious teenager but I digress. And if I call my my mom a mofo, I deserve to be slapped around a little 'cause that's just wrong... but I digress again.
I have been craving scones and shortbread. No, I am not pregnant. Anytime I say I'm craving something, my friend gives me so much crap. 'You must be pregnant' she always tells me. She does this to get me going. I start sputtering and stuttering and start calling her a mofo because there's no way in hell I'm going to have another kid. Actually, I don't call her a mofo because she would kick my ass. You know what, lets just get this out of my system...
mofo, mofo, mofo, mofo, mofo, mofo, mofo, mofo...
There I feel better.
So where was I?
The Baking Goddess, she's a bitch with a capitol B.
I have been craving scones and shortbread.
No, I am not pregnant
I obviously like to type the word mofo.
I made scones three times and three times they were a big FAIL.
Balsamic strawberry basil scones... FAIL.
Coconut scones... FAIL.
Coconut scones again... FAIL to the mofo-ing FAIL!!!
I made raspberry shortbread bars. FAIL. Thanks for playing.
What in the hell is going on? Do I need to set up a voodoo alter? Maybe sacrifice a chicken in The Baking Goddesses name? Or do you think she'd rather have a live virgin? And where do I find a live virgin? I'm thinking those might be hard to come by.
I decided that maybe I should super-duper clean my kitchen to get rid of all the bad baking mojo. Nancy and I cleaned the oven, then promptly shorted it. My husband yelled at me. How was I suppose to know you should turn off all the power to the kitchen. Really who does this? And this is how I decided that The Baking Goddess is a chick because only a woman would be this spiteful! Grrrr. Anyways, sparks flew, Nancy was almost electrocuted (she wasn't but it makes for a better story.) and I blamed everything on her (sorta true. I shouldn't have let her help me clean the oven and I'm ashamed but seriously would you turn down help if someone offered to help you clean the oven? Mmm-hmm, that's what I thought). The oven is fixed and the kitchen is sparkling Mr. Clean clean but I am a little gun shy at the moment to do any baking. Another failure could do permanent damage to my psyche.
If scrubbing away all the bad mojo doesn't work, does anyone know where I can get a live chicken or priest that does exorcisms? I'll only use the virgin sacrifice as a last resort. But don't put it past me...