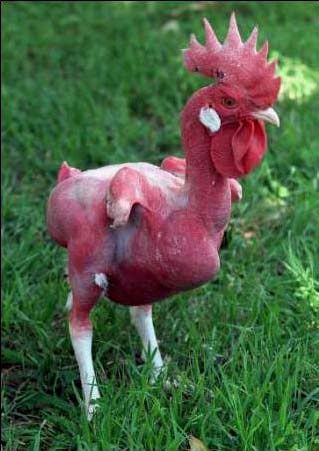 *oh dear god... why?
When a man (or a woman for that matter) says he's a breast or a leg man... does that also translate into what his favorite part of a chicken or turkey is?
for example: if he likes pam anderson, he's going to want one of those big huge turkeys that can't even walk because the turkey breasts are so huge?