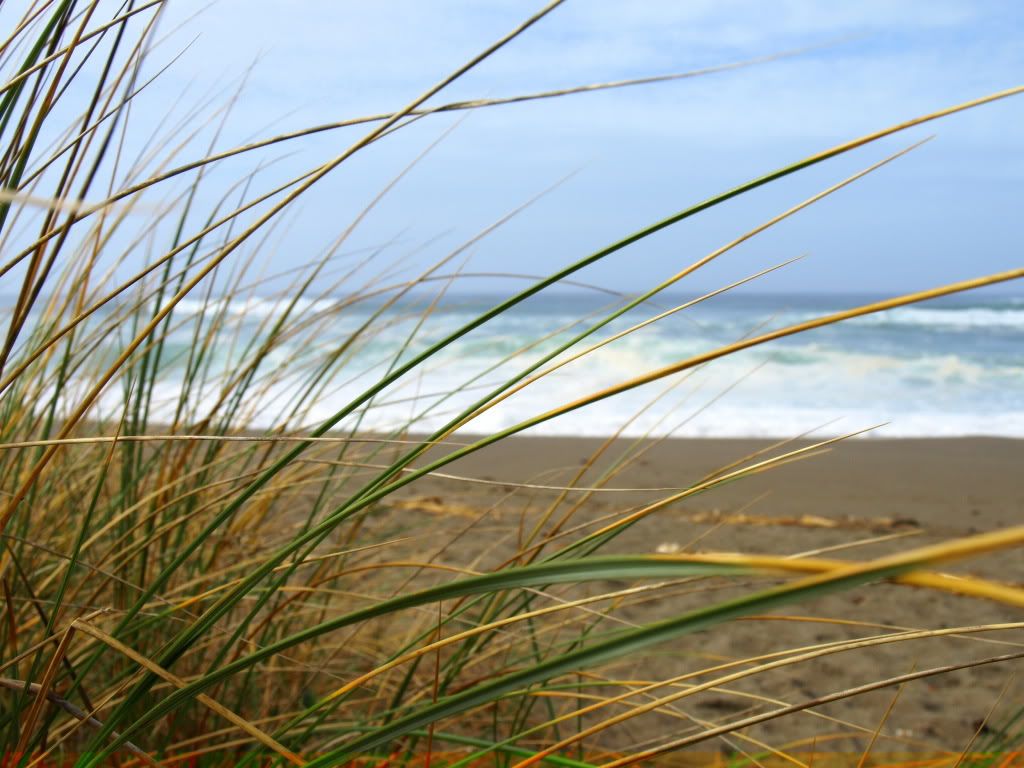 Echoes and silencePatience and graceAll of these momentsI'll never replaceNo fear of my heartAbsence of faithAll I want is to be homeFoo Fighters
On Sunday we went for on a mini road trip. Everyone was home, no one had plans, games, work. There was a break between rain storms and with the time change the previous night, we knew no one would be at Point Reyes. We packed a lunch and headed out.


The beach was deserted. No one as far as you could see. The sand smooth from the waves churned up from the storm. In California, with a population of over 36 million... we were isolated from our daily life. No car horns, traffic, political signs, litter, or cell phones. Just the sound of the ocean.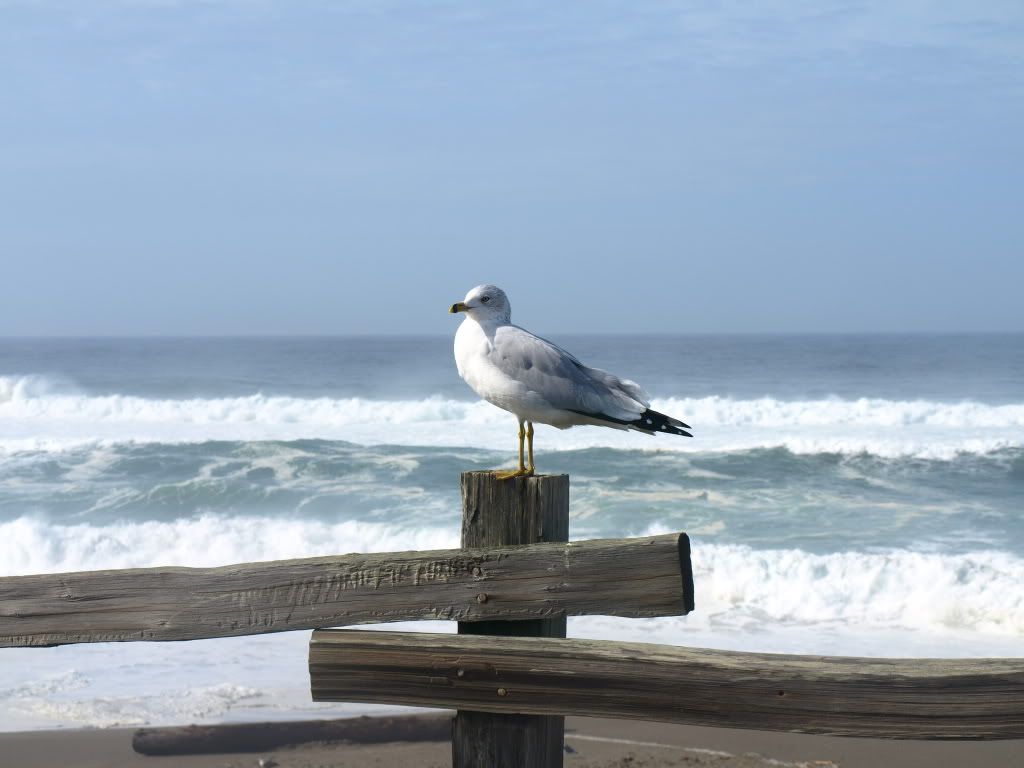 Did I say no one was there. I lied. There were seagulls. Did you know seagulls are hams? Take out a camera and see what happens. They preen and squawk until you take their picture.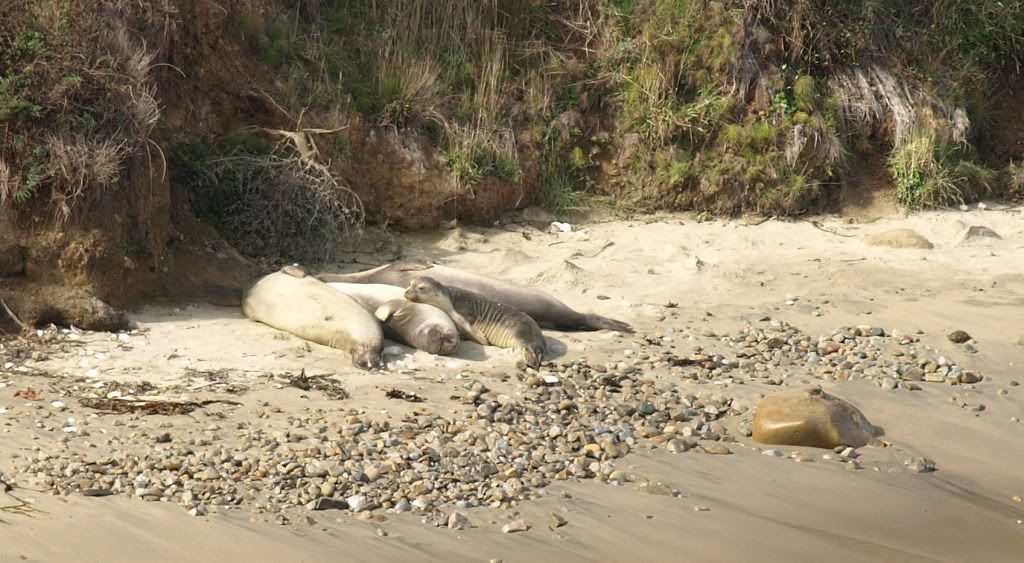 The seals? Well, they are like Greta Garbo. They just want to be left alone.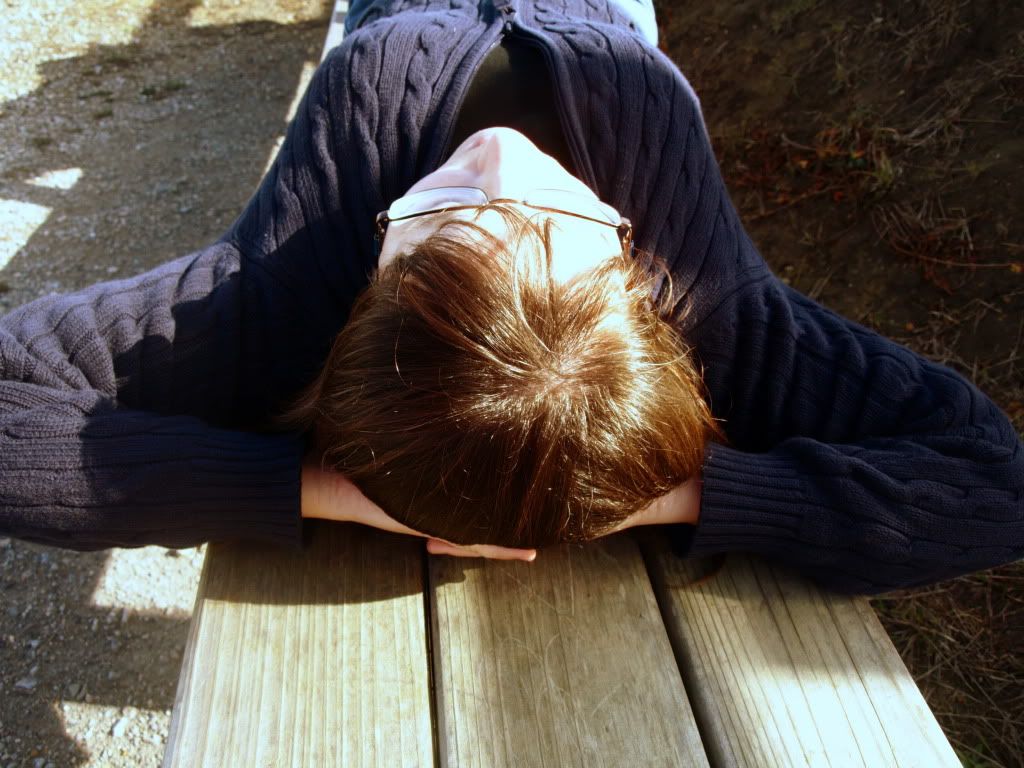 Me? I just want to bask in the sun like the seals and be left alone.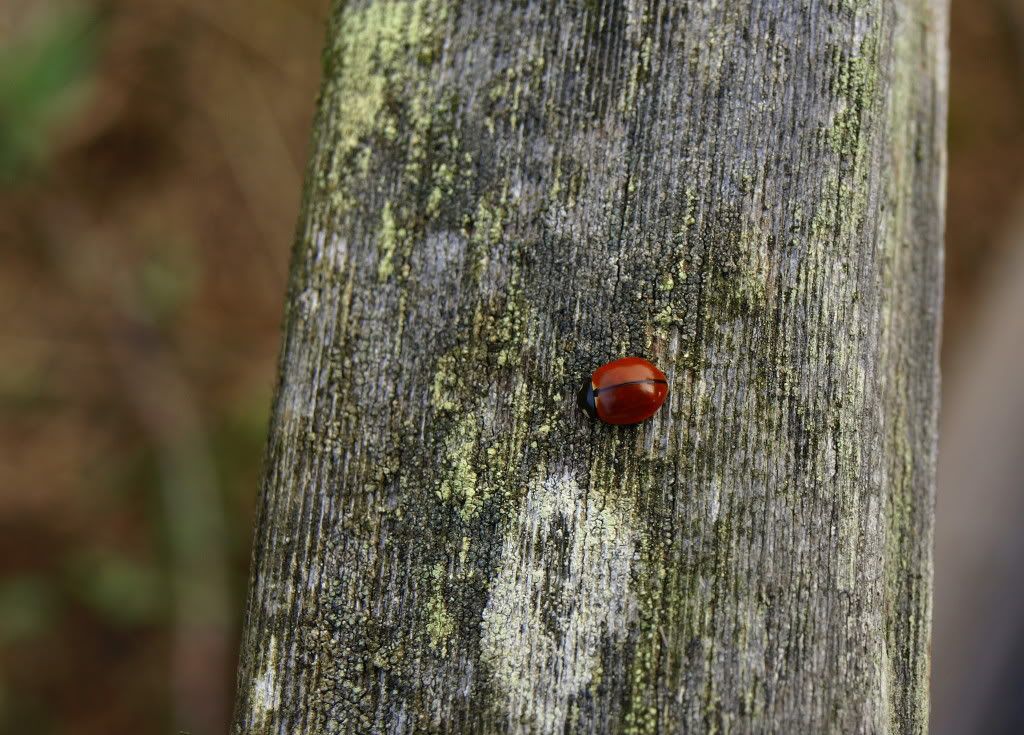 And the lady bug? Well, she was just there in all her glossy red beauty.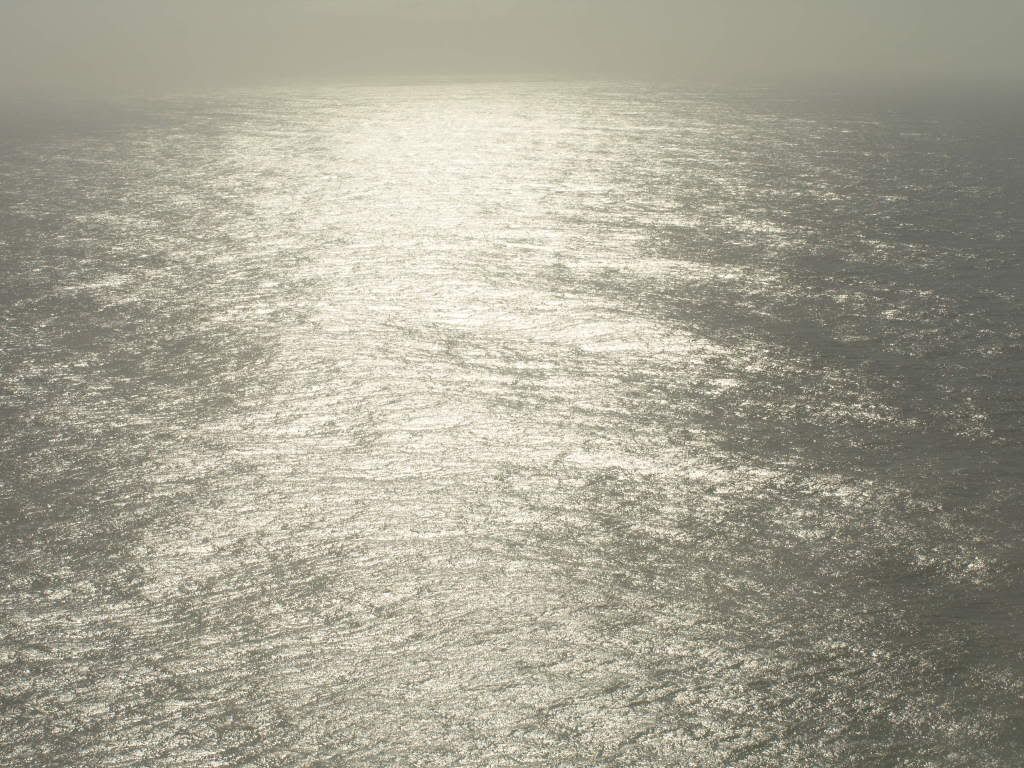 The light was amazing. One minute... the fog would roll in and the ocean would turn silvery.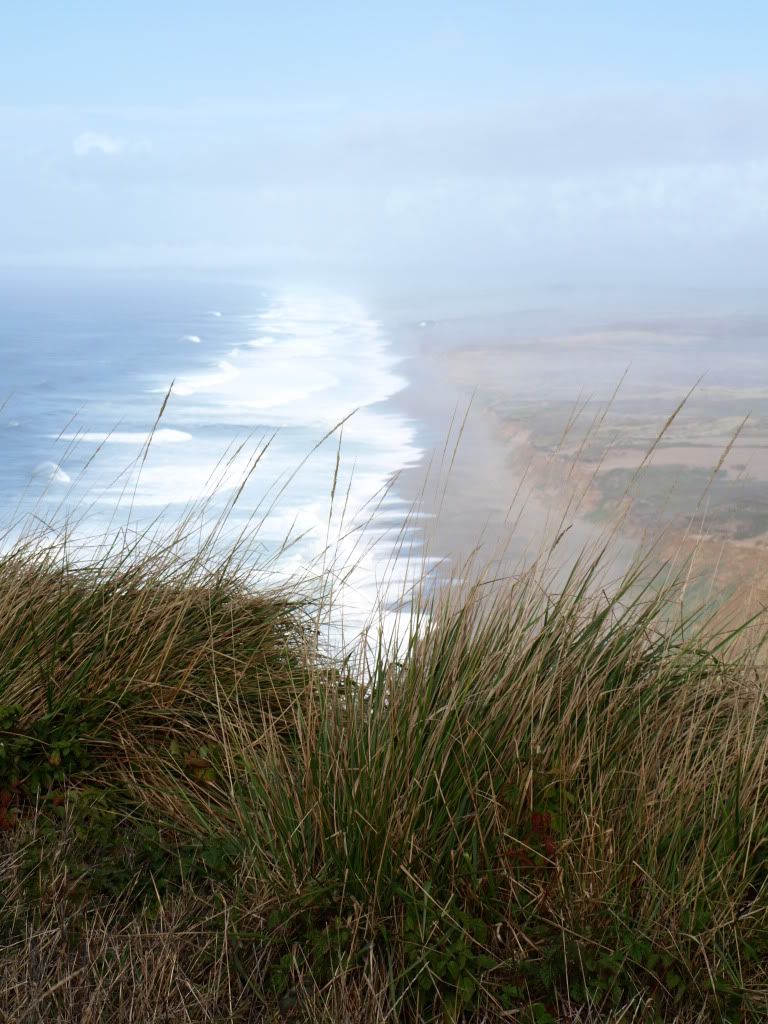 Next... the sun would reign in the fog and say look at how beautiful everything is.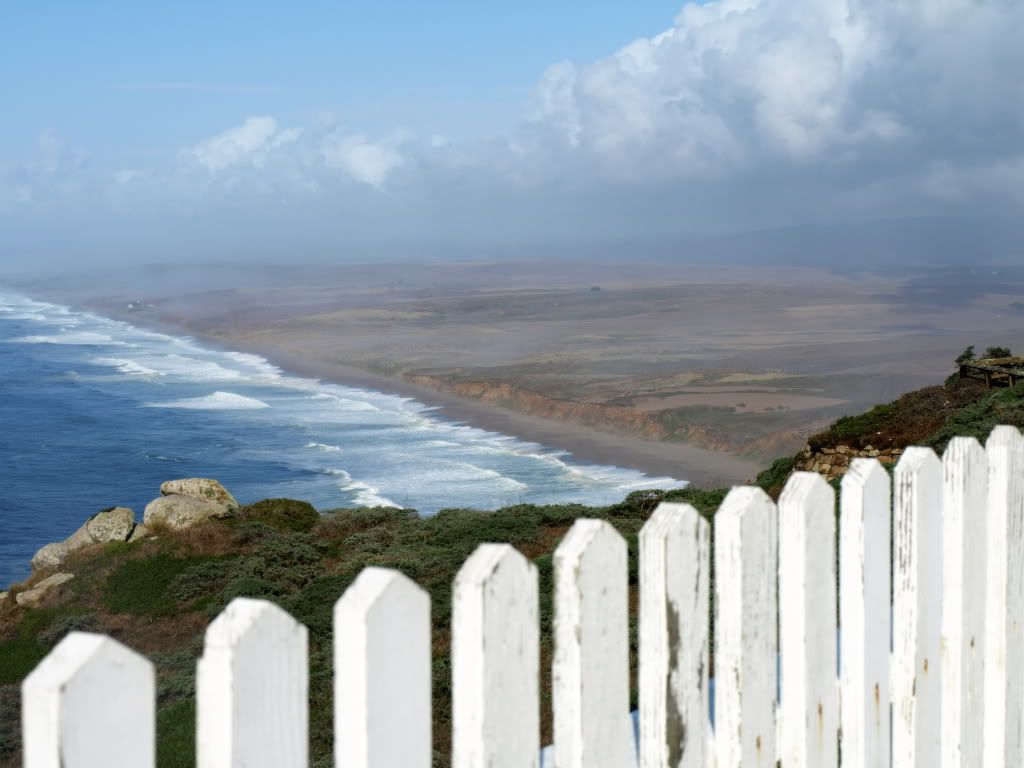 No matter where you walked, you had to stop every few minutes and marvel at how small we are and how vast the world can be. It is humbling. The light and fog dance around making everything change it's appearance. It whispers, 'Look at me. Take the time to enjoy all the beauty around you. Stop worrying about the small stuff. I'll carry it around for awhile, while you go and enjoy everything that has taken millions of years to create. The worries can wait, it will be here when you get back. Just let it go for awhile."


And I did.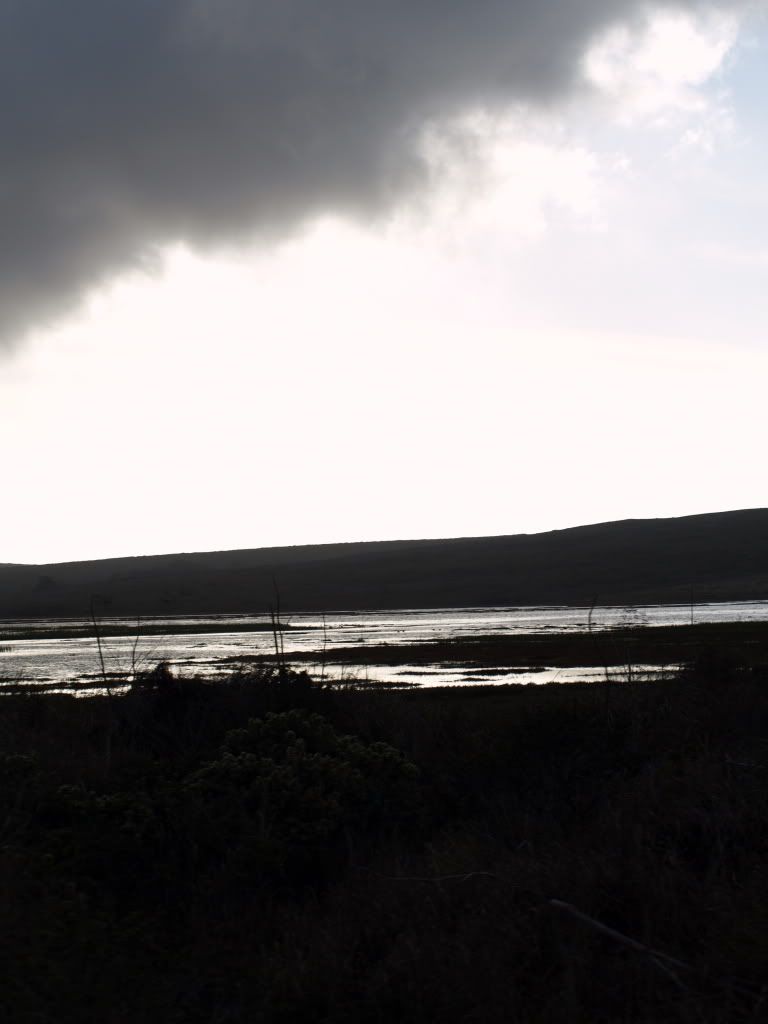 When the clouds and fog would roll back in, everything would look black and white and give you a new perspective of something that was just in color not even two seconds ago. Trying to get a picture of that moment of shifting light was daunting and reminded me I cannot control everything. Something we probably need to be reminded of over and over again. Let your control go and see what comes to you.



"We live in illusion and the appearance of things. There is a reality. We are that reality. When you understand this, you see that you are nothing, and being nothing, you are everything. That is all. "