Dear Adult Trick or Treaters,
Really? I mean really? You stand at my door, not even dressed up, and say trick or treat with a pillowcase in your hand. And your pretense is the baby in the stroller needs candy? What the fuck? Are you so cheap that you have to go trick or treating? What's especially galling to me is that you will dress your 2 month old baby, stick him or her in a stroller at 8 at night to get your poor broke ass some candy. Really? I ask this because do I look stooopid? Like that baby is going to eat the Twix bar I just gave you?! Dude, it pisses me off. I want to say something snarky to your ugly ass face but I do not have the testicular fortitude because my town is so ghetto. If I say something...
A) my house will get vandalized somehow...
B) my car with get vandalized somehow...
or
C) you'll pull out a gun. Over some candy. Let's commit a felony over some candy. I mean it sounds logical to me.
So, pretty much you've got me where you want me. Your mother would be ashamed of you, jerk. Go buy a fucking bag of candy, asshole.
Trick or Treat My Ass,
Krysta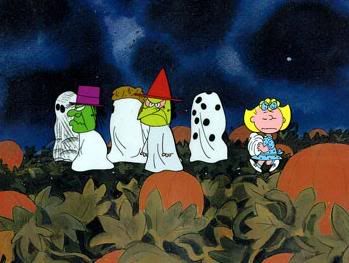 Dear World's Finest Chocolate,
When did you guys get so cheap? I remember when it was a big deal to sell World's Finest Chocolate as a fund raiser for school. Yeah, it was expensive. A dollar a bar, but man, what that dollar bought you. A chocolate bar that was about an inch high, with whole almonds. You felt rich in chocolate. It was a treat. Kids would buy candy bars during recess or on the bus after school and eat one square at a time. You wouldn't think twice as a kid spending your hard earned dollar because it was worth every cent.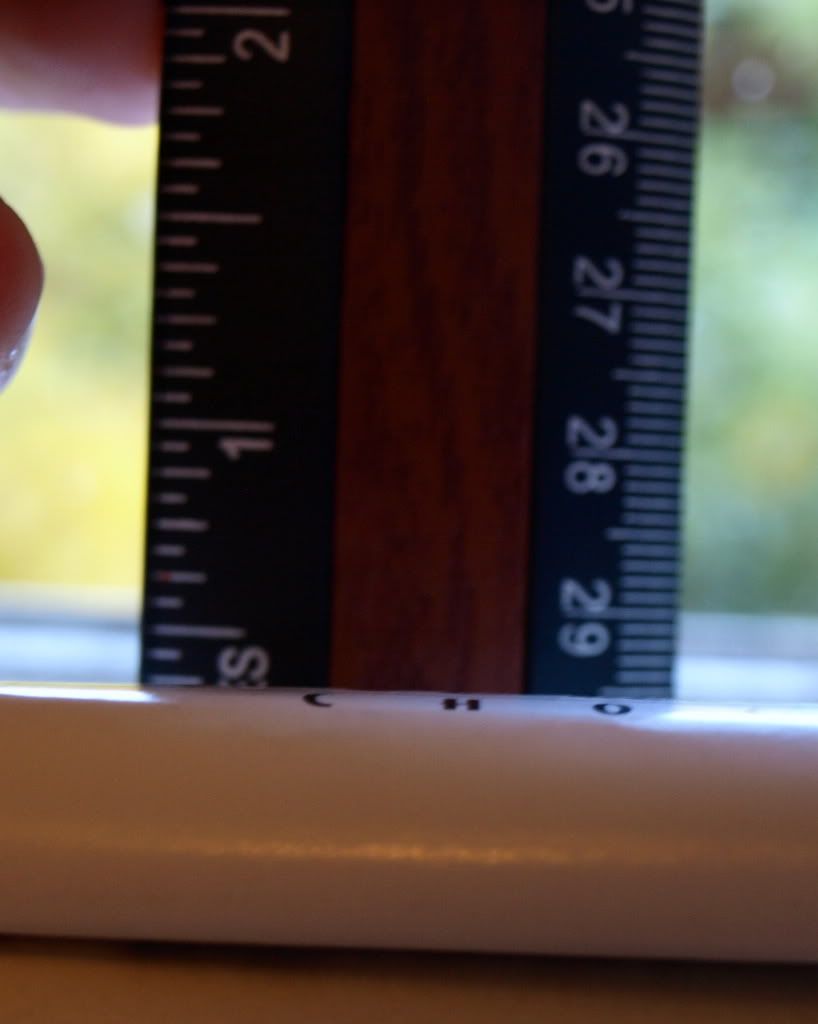 Now they are only a little over 1/4 inch high, with one chopped up almond inside. And don't even get me started on the quality of chocolate. Back in the day it was good solid milk chocolate. Creamy and tasty.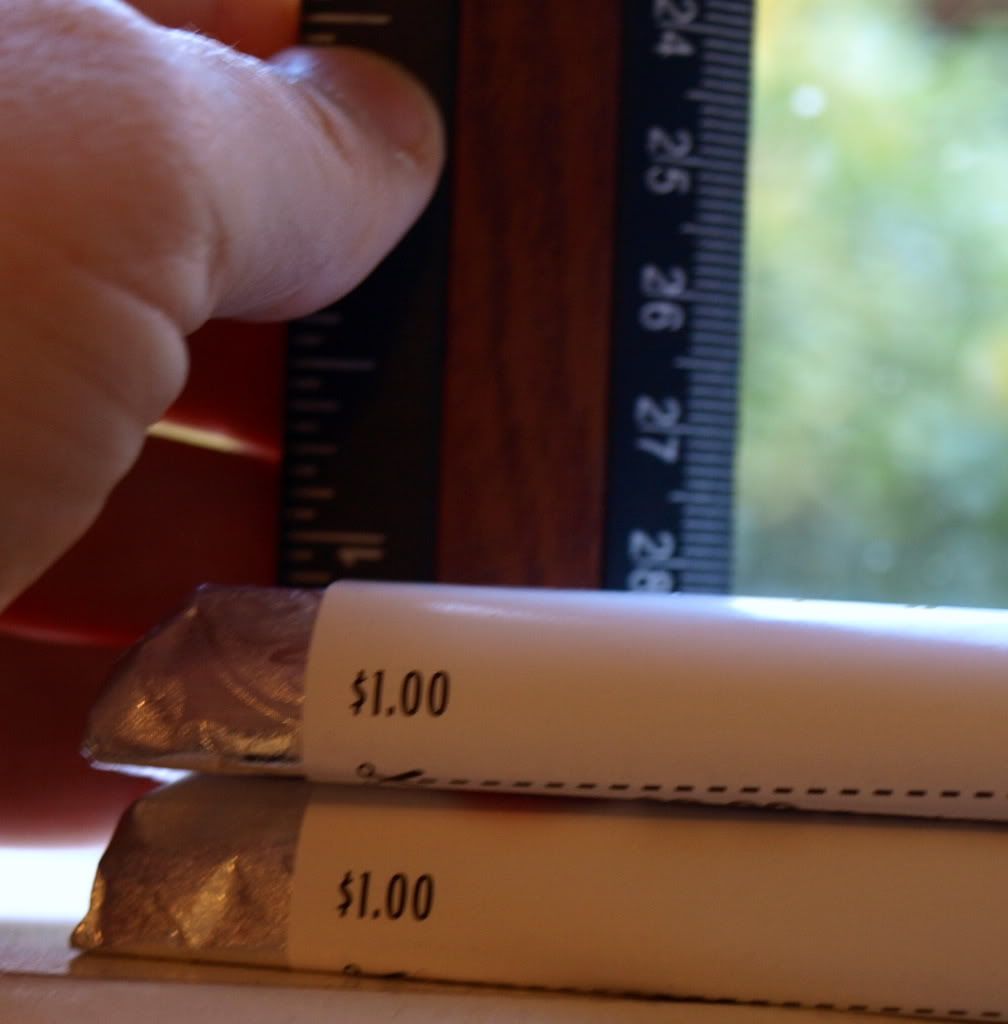 *look, two candy bars aren't even an inch high.
Now, it is chalky and tastes like ass. What in the hell happened? Make them like you used to and charge two dollars a bar. People will pay it, trust me. I'm almost ashamed that my daughter is peddling this shit. I feel like she's ripping people off. You are not World's Finest Chocolate anymore. More like World's Craptastic Chocolate.
Kisses,
Krysta
Contest:
I'm opening up a can of worms by having this contest. I want your best letter rant a la Evil Chef Mom style. So I expect cursing and it needs to have a salutation and a great sign off. It can be about anything and you don't have to leave a name. Go anonymous. I don't care, just no threats of bodily harm or I will delete your comment faster than the speed of light. The prize is some tricks and treats. I am giving away chocolate and candy. Some of my
favorites
and some of my not-so-favorites (see above)
Rules:
Leave your rant in the comment section.
Your rant can be anonymous.
You can curse.
It has to have a salutation and send off.
No serious threats, sometimes it's a fine line between funny and mean. Let's error on the side of funny. Okay?
You can enter as many times as you want until Sunday 6:00 pm (pst).
Winners will be announced Monday.