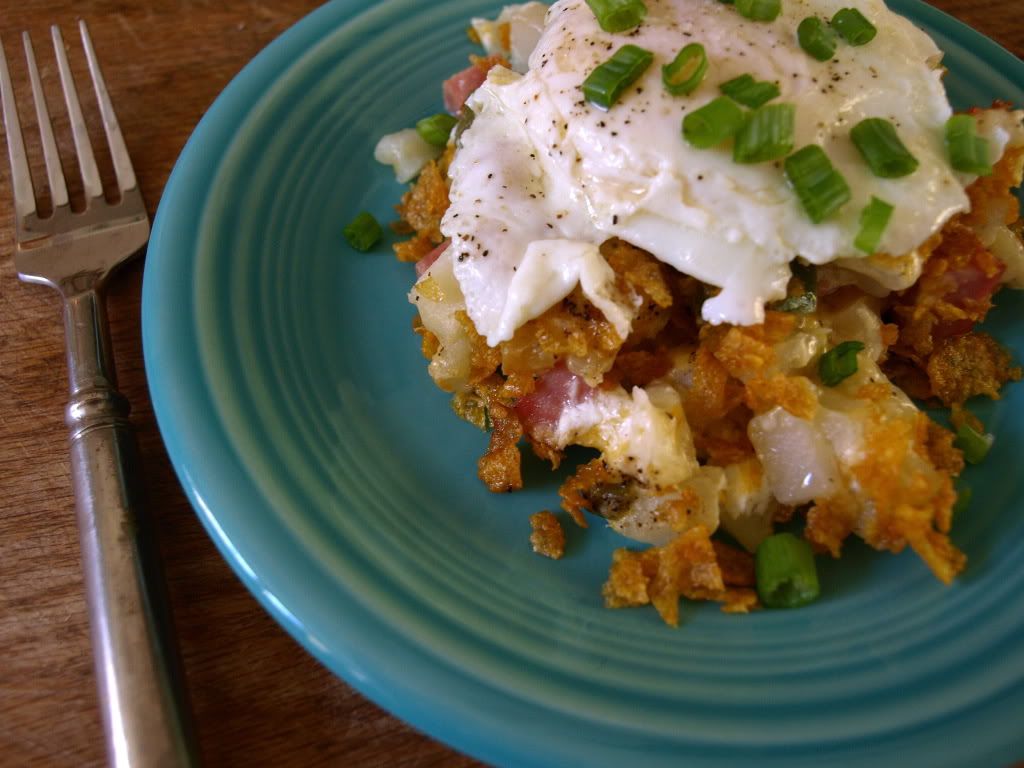 There are things we just will not admit. Guilty pleasures, little secrets that only our bff knows and that's only because you made her triple pinkie swear she would never tell. Oh yeah, you know what I'm talking about. I bet you're mentally going through that list right now. Maybe you are wondering what does Krysta know and more importantly how did she find out? Never mind how I found out, your secrets are safe with me but a little quid pro quo never hurt, now did it Clarice?
-I sucked my thumb until I was 13. It took wearing boxing gloves at night to break me of this habit.
-I didn't learn to ride a bike until about 12. (Seriously, what in the hell was wrong with me? Thumb sucking, no bike riding?!)
-If you put a package of Mint Milanos in front of me, I would have no problem or second thoughts about eating the whole package in one sitting.
-I cry every single time I watch Field of Dreams. Starting to tear up now. Oh crap, you know what? I admit... I cry at almost every movie. There I said it. I'm a big ol' sap. My husband always looks over at me and says, 'Are you crying, yet?' Which I always answer, 'No, leave me alone.' while I'm wiping my eyes and sniffling.
-I ditched class, played hooky, cut class one time just to go home and eat leftovers of this dish. I should have known then I was a potato ho for life. As I just typed this I thought of something. Wouldn't it be funny if instead of this...
you got this...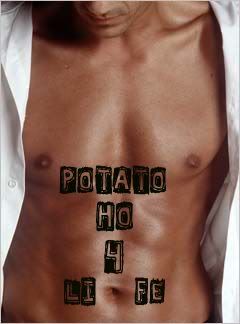 All righty then... so this dish is something, I guess it's from Cracker Barrel or whatever. I never knew and you know what? If all you food snobs are going to stick your nose up in the air at this recipe, I'm gonna spill all your dirty little secrets that I swore and pinkie promised I wouldn't ever, ever, ever tell... 'cause I'm a hard core potato ho like that. Don't mess with me, G.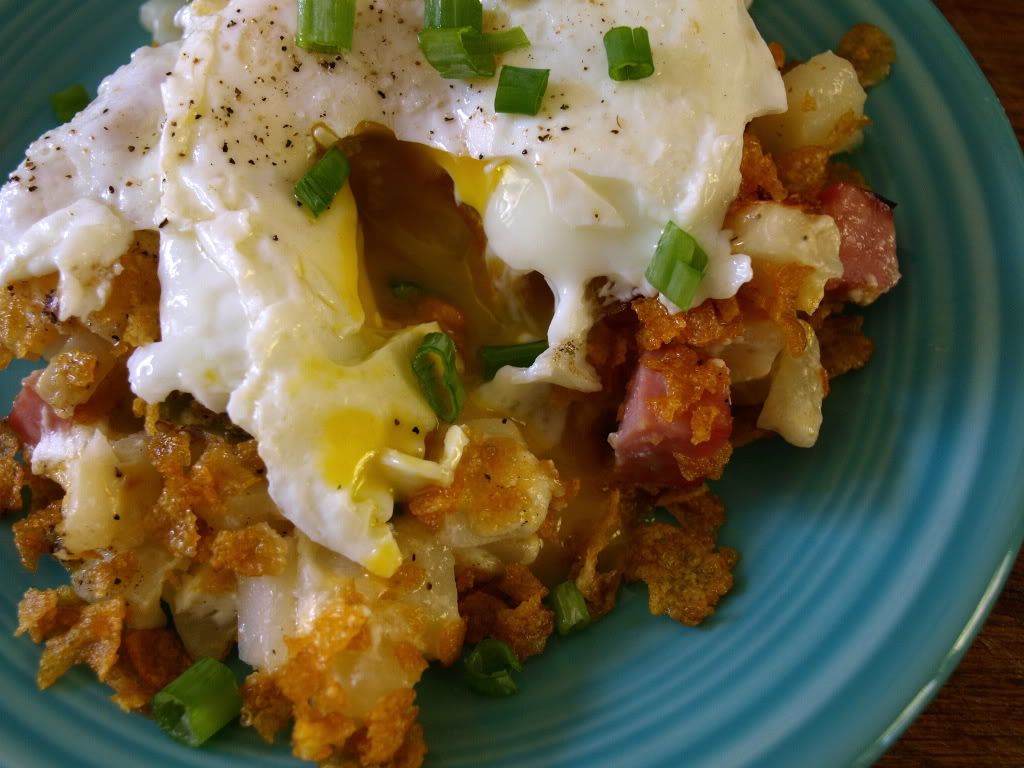 Potato Ho For Life
: Potato Casserole (cobbled together from memory)
1 small yellow onion, diced
1 green pepper, diced
a couple cloves of garlic, minced
1 package of diced/cubed hash browns, thawed
1 cup of sour cream
8 oz. cheddar cheese
1 tablespoons olive oil
3 tablespoons flour
2 cups milk
1 lb. cubed ham
salt and pepper
topping:
1/4 cup melted butter
1 1/2 cup cup crushed corn flakes
Mix melted butter and corn flakes together and set aside.
Pre-heat oven to 350.
In a skillet, saute onions in butter and olive oil until translucent. Then add bell peppers and garlic. Stirring frequently. When bell peppers are tender, about 5 minutes, add flour to pan. Stir and cook for 3 to 4 minutes. Gradually add milk and stir. You made roux, woo-ho! I only said that because it rhymed. (you can add a can of condensed cream of chicken soup if you don't want to go through with this step)
While the onions are cooking, grease a 9x12 pan. Mix hash browns, cheese, sour cream, and ham together. Then add the onion mixture. Stir and add mixture to greased pan. Add corn flake mixture to the top of the potato mixture and bake in the oven for about one hour until bubbly and brown on top.
Tasting notes: This is serious comfort food. You know those times when food is the only thing that might make it better. This is when you make this dish. It's even better when you add an egg over easy on the top.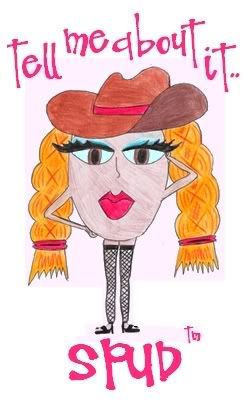 This is my potato ho entry hosted this month by Hillary from
Chew on That
.