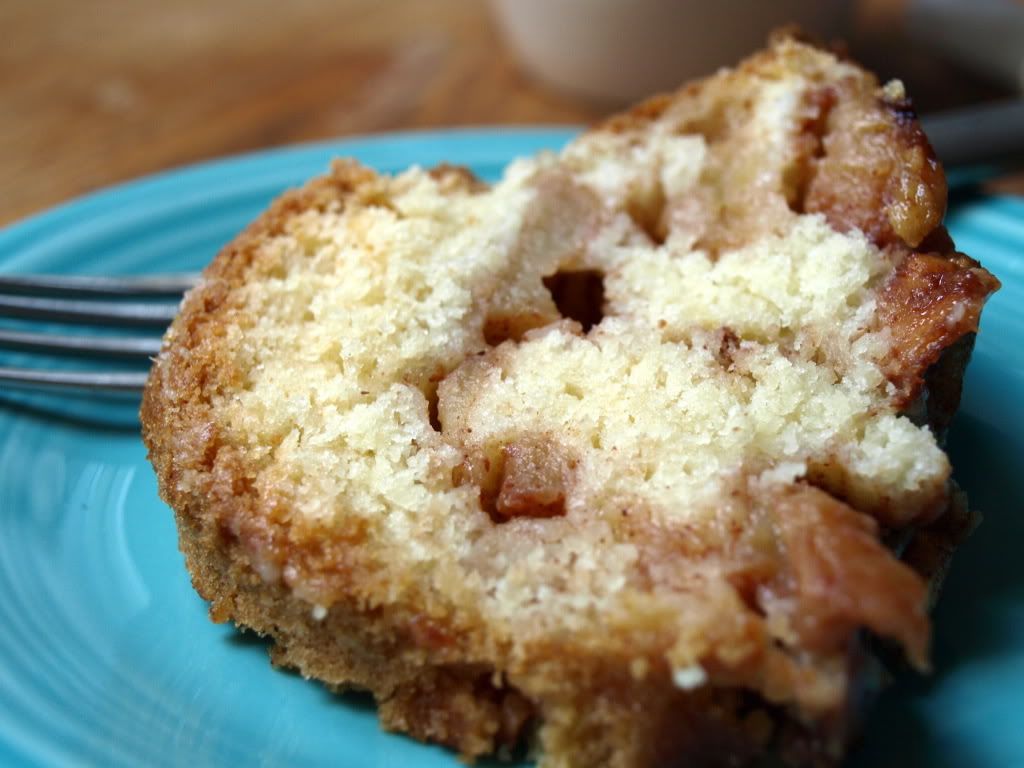 Halfway:
I spring this dot com thing on you then I just disappear. Bam! I'm gone... no recipes, no food, no wise ass posts, no pithy comments on your blog. Yeah, not happening. See, I'm halfway to my goal. That ever elusive finish line is fast approaching and I actually might just get there. Then, Pinkie, we will be able to rule the world!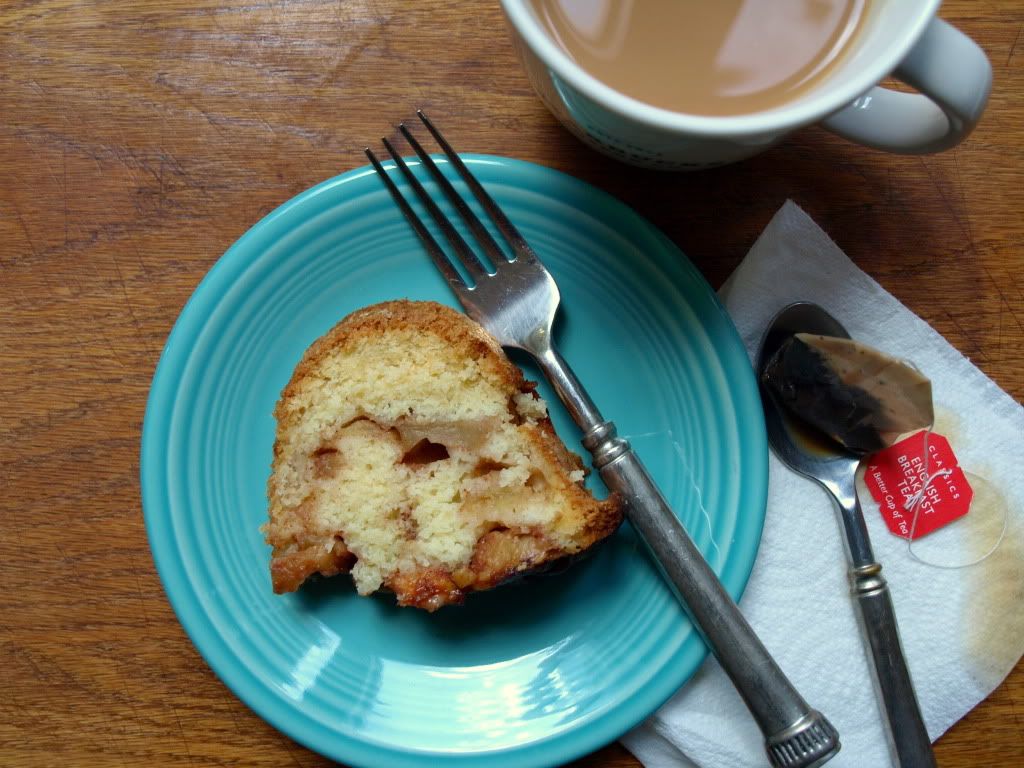 Halfassed:
Last night after many, many, way too many hours at the computer, I had to bake. I needed something warm and sweet to soothe my nerves. So I made
this
.
Tasting notes:
Really good, but even better warmed up for breakfast the next day, when you are sitting in front of a computer screen and there is a blinking cursor staring you in the face, coding isn't working like you want it to, and all you want to do is beat the computer into submission. This cake will make it all better... until you eat the last piece.