Don't freak out! Seriously, it's still my blog.
Breathe, here's a paper bag if you are hyperventilating. Breathe in and out slowly. Now pass the bag to me, because I'm freaking out.
Okay, now that we have gotten over the initial shock of some of the changes, let me explain. I started my blog about a year ago on a whim. Didn't have a digital camera, didn't know about commenting, didn't know about links, didn't know squat. Still don't know squat but that's a different matter all together. While I like Blogger's ease of use, I hated their templates, especially when it came to photo sizes. I also felt my blog was a little cluttered and weighing me down so I finally decided that enough is enough and changed it. Think of it as a face lift for an aging blog.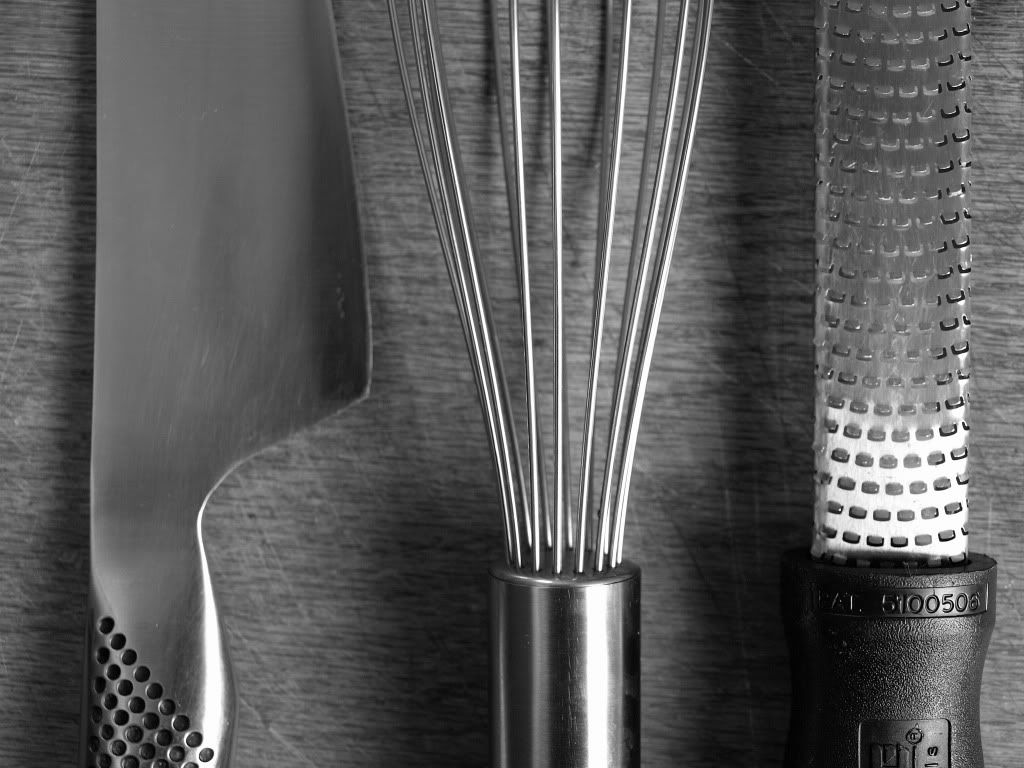 In other news... I'm trying to get my photography website up, my etsy shop up, and I will be deleting my photo blog, Haphazard Joy, and in it's place will be my joint photoblog
5x5 project
. And sometime this week after I can figure out how to change this flippin' blog to a dot com, something about Cname and other crap, I will be done. Whew, that's a lot of stuff, no wonder I'm stressed.
Oh Hey! Thank you everyone... from my readers, to my wonder twin, and my blog mentors. All you guys help me out more than you'll ever know and it's much appreciated.
Feel free to look around and let me know if you like it or hate it and if there are any bugs in the matrix.