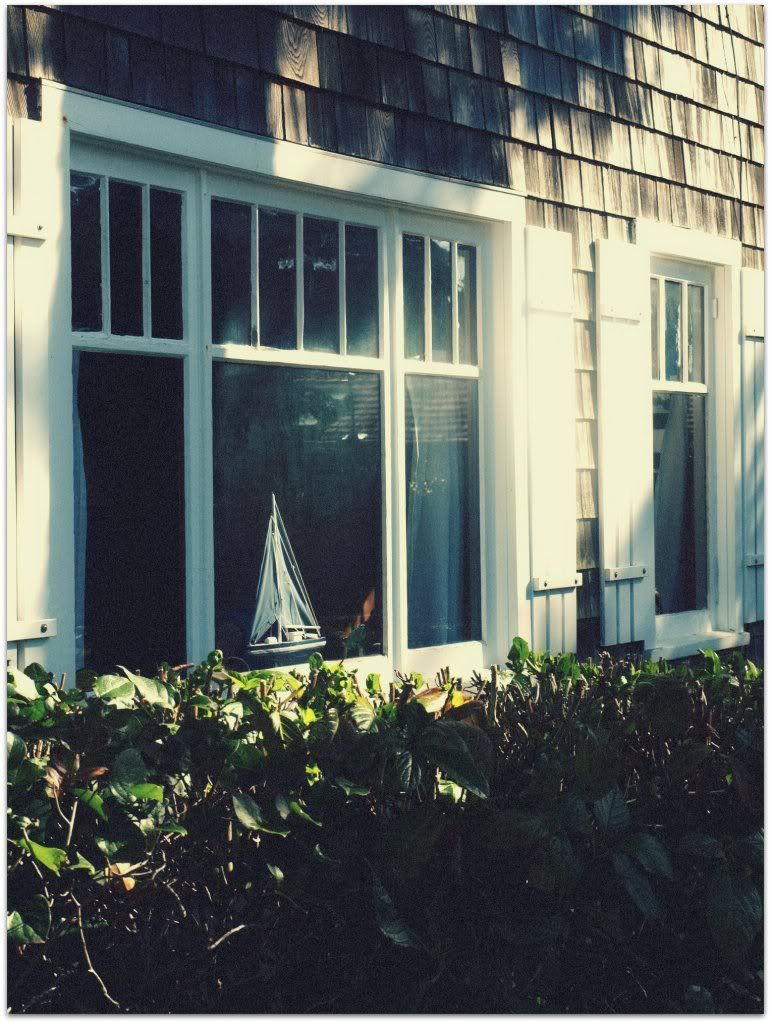 "I was attracted to the beautiful site you have. However, turned off by your filthy mouth. There is nothing more unattractive that hearing and seeing a woman use bad language. Your mother should have used Clorox. But, the women would not use words like that if the men had not taught them how. I used to have a filthy mouth until the Lord Jesus Christ saved me and cleaned up my life. This site could be more family oriented if you would consider not using those words. Just a thought."AJ
Hey AJ! How are you? I just wanted to take a minute and respond to your lovely comment. First, thanks for reading and taking the time to comment. I must have really gotten under your skin if you took the time to read a couple posts and then pick the post with absolutely no bad words in it. I wanted to give you some
mad props
. You did two things that made me smile. One, you sorta signed your name there at the end... that's better than most commenters that leave something nasty. Most of time they are just cowards and go totally anonymous but you kinda stood by what you said and left your initials. Second, that was probably the most well written nasty comment I have ever been left. So give me a fist-bump! No? Awww... that's a shame.
Here's the deal. Do you know what happens when you wash someones mouth out with bleach? Bleach contains sodium hypochlorite. That's the shit in bleach that makes it toxic. It's the chemical that mixed with ammonia can kill you. Here's what happens when you swallow bleach... stomach or abdominal pain, vomiting, possible burns on esophagus and your mouth.
When you go to the ER this is what happens...
A tube thru the nose into the stomach to empty the stomach
Endoscopy -- camera down the throat to see burns in the esophagus and the stomach
Fluids by IV
Medicine (antidote) to reverse the effect of the poison
Without prompt treatment, extensive damage to the mouth, throat, eyes, lungs, esophagus, nose, and stomach are possible, depending on how exposure occurred.
If not treated you can die a very painful and nasty death! Are you suggesting that my mother should have done that? Because dude, that is some seriously fucked up shit you're suggesting. I'm sure if you read about this in the newspaper you would be tsk, tsk, tsking and thinking my mom is a horrible person to do that to a poor innocent child and that she needed to find "The Lord Jesus Christ". But I'm sure you meant it as hyperbole because a "Saved Good Christian" such as yourself would never dare suggest murder or child abuse, now would you?
As for the sexism, I'll let that go.
Here's the deal AJ, I don't want to be family orientated blog. I don't want to be successful on anyone's terms but my own. I want to be true to myself, I sleep better at night that way. Anybody who has kids or has ever raised kids realizes that sometimes parenthood can be a very dark and sometimes bleak comedy. Anybody who says different in my book is just lying to themselves. Real life is messy and bad words are occasionally used. If you don't like it, don't read. It's as simple as that.
Sincerely,
Krysta